Bandit Camp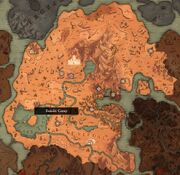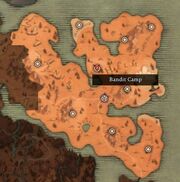 Bandit Camp is a spawn area found in various parts of Celador. These are static locations with recurring spawns and are heavily farmed for their decent income at low skill levels.
There are known camps in these areas:
The following creatures can be found in this area:
Bandit Camp in Upper Plains.
Bandit Camp in Eastern Frontier.